Visit Music Store Heaven for all your Reed Kotler Music needs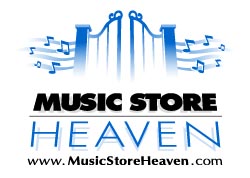 The way to learn by ear from recordings is to do it one note at a time.As you get more and more notes, you begin to get phrases. As the phrases add up you get whole songs and solos.
This might seem very tedious but from my experience, this is the way all the good transcribers work. Any other methods lead to sloppy work at best.
Our products are based on this fundamental concept. Any device of this nature which will not allow you to work this way will just not do.
Other products which are so called "phrase loopers" and do not support this method are based more on what an ill informed engineer might think is useful and not what a person doing transcribing needs.